Intervention Services: CPT and SCAN
CPT and SCAN
Funding for CPT (Child Protection Team) was awarded to Manatee Children Services in the early 1980's as part of a statewide initiative to bring together local experts to help protect children. The program is a medically directed, multidisciplinary approach which includes a specially trained pediatrician who works with local law enforcement and the state Department of Children and Family Services child abuse and neglect cases to supplement investigation activities. 
CPT members provide expertise in evaluating alleged cases of abuse and neglect which may include a forensic medical exam and/or non-leading investigative interviews with children. CPT professionals also assess family risk factors, providing recommendations for interventions to protect children and enhance a caregiver's ability to provide a safer environment when possible. 
Among the clients served in the year ending September 30, 2022, CPT completed 201 medical exams, 260 forensic interviews, and 50 staffings. CPT referred 99 clients to the MCS Sexual Abuse Treatment Program for trauma-focused therapy. CPT achieved a 100% success rate in delivering lifesaving intervention through medical exams, interviews, multidisciplinary staffings, and referrals to MCS interagency programs that provide treatment and education proven to help prevent future abuse.
What it Provides
CPT services supplement the child protective investigation activities of the Manatee County Sheriff's Office. CPT may provide one or more of the following services:
Medical diagnosis and evaluation of abuse with an expert testimony by a trained pediatrician
Child and family assessments
Multidisciplinary staffings
Psychological evaluations
Specialized and forensic interviews and expert testimony
Expert court testimony
Professional trainings
SCAN (Services to Children Abused by Non-Caregivers) provides intervention services to child sexual abuse victims in which the alleged perpetrator is a non-caregiver or another child. SCAN offers medical diagnoses and evaluation, forensic interviews, referral services, and case management to victims 0 to 17 years of age.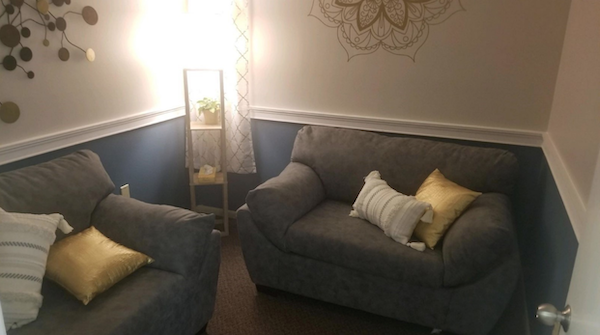 How to help our CPT and SCAN programs:
Donations of diapers (all sizes), infant toys, socks (all sizes), shoes (all sizes), and underwear (all sizes) for the CPT "Kids Closet" to aid families coming in for interviews.
Gift cards
Monetary donations for ongoing needs of families seeking care.
For more information on our Intervention programs, contact Kimberly Griffin, Child Protection Team Coordinator (kimberlyg@mcsfl.com)
MCS provides a full spectrum of programs serving over 12,000 children and families annually. Since its inception in 1977 as the Manatee County's first and only emergency shelter for abused children in foster care, MCS has grown to offer programs in treatment, prevention, intervention, and residential services.
Have a question? Need more Information?