Dedicated to Breaking the Cycle
Manatee Children's Services is led by a diverse, committed group dedicated to helping break the cycle of child abuse in Manatee County. This wonderful group gives their time and energy to help MCS become a better and stronger place for the children and families we serve.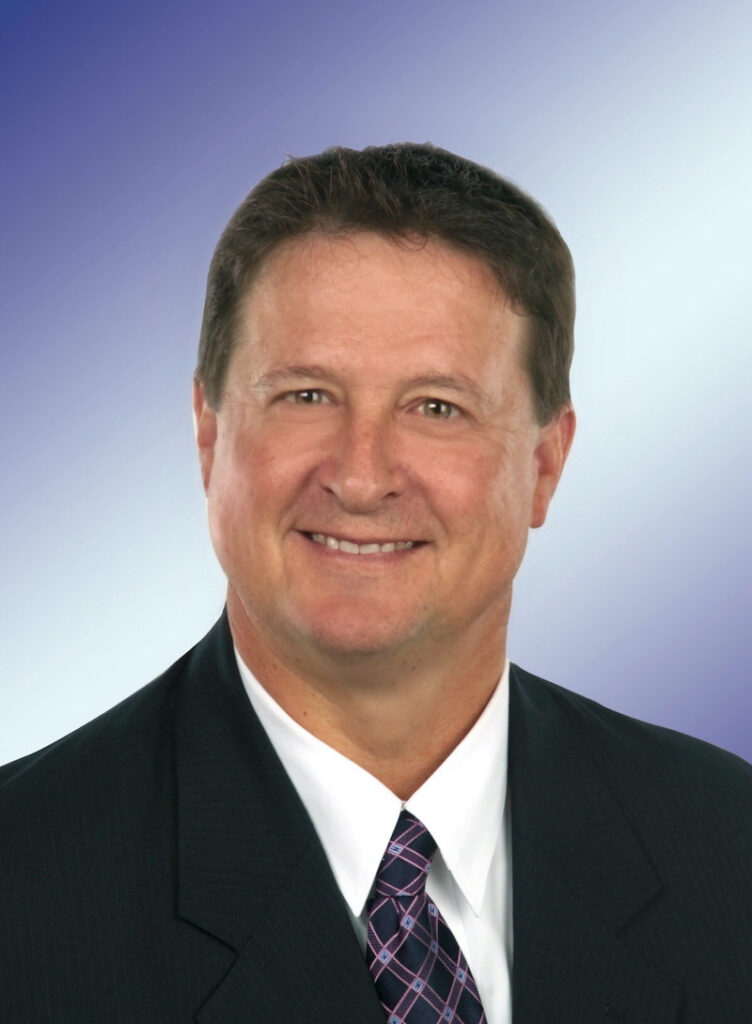 Jesse Carr, former residential real estate specialist, is a Controller at Isla Del Sol Yacht and Country Club in St. Pete. Jesse enlisted in the U.S. Air Force in 1983 and, in 1989, received his Commission in the U.S. Army. He is a longtime Manatee County resident of Bradenton with his wife and two children.

Jesse holds a marketing degree from Texas Tech University. In his spare time, he is an avid golfer and traveler. Jesse also loves giving back to his community as evidenced by his volunteer work with Junior Achievement teaching high school economics, serving on the board of Manatee Children's Services and Police Athletic League of Manatee County, and his dedication as a member of the Hernando DeSoto Historical Society.
William (Bill) Tokajer, Chief of Police with Holmes Beach Police Department, is an F.B.I. National Academy graduate and Purple Heart recipient with over 40 years of law enforcement experience. Bill stated he chose to join the board at MCS because he has always had a love for children. His devotion to children and families is also apparent in his own life as a husband, father, and grandfather.
"Our children need the extra support and love because of life choices that they have no control of."
A resident of Manatee County for more than 50 years, David graduated Manatee High School, Manatee Junior College (aka State College of Florida) and the University of South Florida (Go BULLS!)  where he earned his Bachelor of Arts in Accounting.  Licensed as a CPA in the State of Florida, David is the owner of a local CPA Tax Firm.

David is a veteran of the US Army where he served in Europe and Southwest Asia between 1985 & 1993, is a member of the American Legion and is a graduate of Leadership Manatee. Currently active in his church, on Leadership Manatee Board of Governors, is a past board member of Junior Leadership Manatee, and has been active with Manatee Children's Services since 2009. 
David holds current membership, and is good standing with, the American Institute of CPA's, the Florida Institute of CPA's (Gulf Coast Chapter), The American Institute of Certified College Financial Consultants, as well as the Manatee and US Chambers of Commerce.
Lauren Benson graduated from the University of South Florida in 2008, where she earned a bachelor's degree in political science with a concentration in philosophy. She earned her master's degree in sports administration from Fairleigh Dickinson University in Teaneck, New Jersey. Lauren continued her education at Temple University, Beasley School of Law, with a certificate in trial advocacy and a Public Interest fellowship. During law school, she interned at the U.S. State Attorney's Office for the Eastern District of Pennsylvania and the Philadelphia District Attorney.
Lauren started as an Assistant State Attorney with the 12th Judicial Circuit in March of 2016. Since then, she has handled various misdemeanor and felony cases and is currently assigned to the specialized Capital Sex Crimes/ Crimes Against Children division. Her expertise in crimes against children has made her a great asset in serving on the MCS Board of Directors.
Emily Velez Jerrehian moved to Florida over 20 years ago, where she attended college, received her degree in Business, and entered the banking industry before becoming a successful real estate agent. She quickly built a reputation as a knowledgeable, honest, and service-oriented agent, which led to her appointment as a real estate broker. Emily lives in Lakewood Ranch with her husband and teenage daughter. She is also a proud mother of a son who serves in the U.S. Army.
Emily is a great believer in community involvement and is passionate about serving her local community, especially through ministry with children, youth, and church administration. She particularly enjoyed her time as a youth leader in which she prepared and equipped young people during a unique developmental stage of their personal identity. Emily's strong character, leadership skills, integrity, determination, and love for community make her an exceptional asset to our Board of Directors.
Henry Lawrence was born in Danville, PA, while his family was traveling from Florida doing migrant work.  Growing up in a family of six children, Henry traveled the whole eastern shore from Florida. Until his sophomore year in college, he continued doing physical migrant farm work.  After Henry became involved as an NFL Offensive Lineman with the Oakland Raiders and during his time as a player, he got back into the business, but as a farmer in Manatee County. He went on to become a three-time Super Bowl champion, two-time Pro Bowl's Florida Sports Hall of Fame, singer, actor, business owner, philanthropist, motivational speaker, and Florida District 16 Candidate for the U.S. House of Representatives.
"From my humble beginnings to the thrill of Super Bowl victories, I have always felt a gratitude and obligation to give back, to protect those who are unable to defend themselves, and to help young people create their own dreams."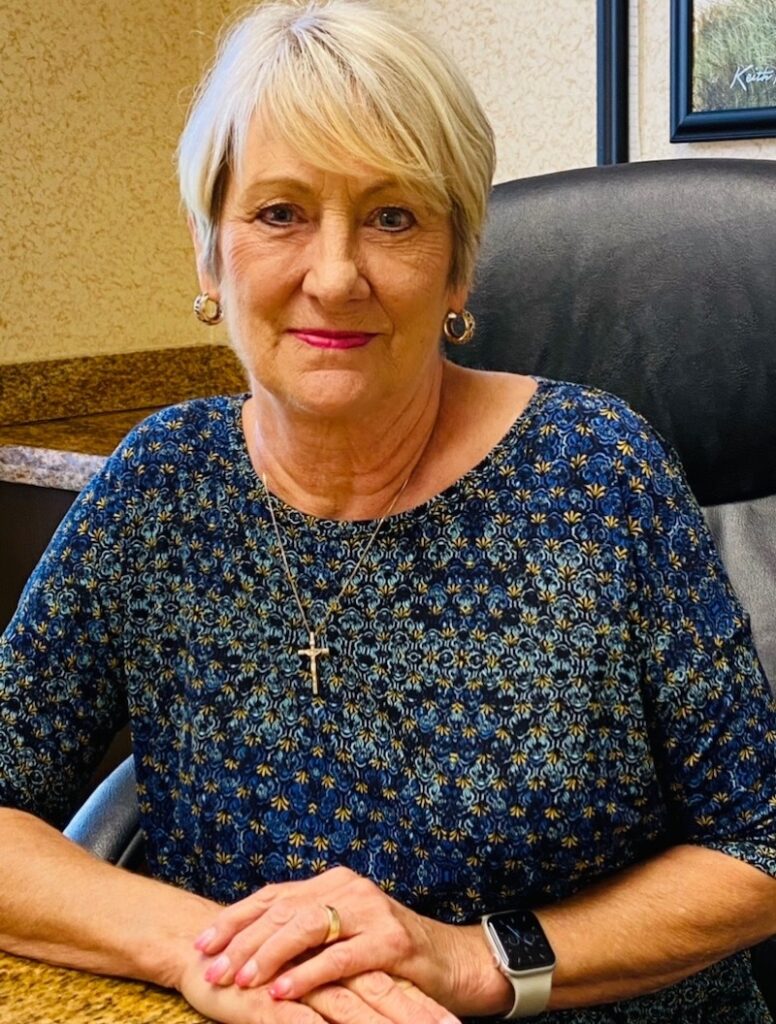 LaVerne Routh has been a resident of Manatee County since 1968, holding careers in banking and legal assistance. Over the years, she raised two daughters in Bradenton and has made many friends and acquaintances in the area. During her career as a legal assistant for an attorney who practiced family law and dependency law, LaVerne became aware of the adverse impact certain family circumstances can have on children. This eye-opening experience inspired her to become a volunteer with the Guardian Ad Litem program in the Twelfth Judicial Circuit. During the seven years she served as a volunteer, LaVerne discovered Manatee Children's Services as a resource in advocating for children and their needs on multiple levels.
"I have been a member of the MCS board since 2019 and continue to be amazed at the many programs that are available to our children in need, specifically those children who are the most 'at-risk.' I am honored to be a part of this organization as I experience the privilege of being surrounded by the highly educated and skilled members of the MCS staff who provide the requisite services for our children."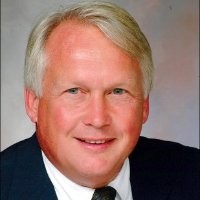 Douglas "Bemis" Smith, President of MBK Construction since 1995, holds a Bachelor of Arts in Economics from The University of the South in Sewanee, Tenn. Bemis is licensed as a contractor with the Florida Department of Business and Professional Regulation and as an adjuster with the Florida Department of Financial Services. He also has experience as a City Councilman with the City of Bradenton and as a self-employed consultant.
MCS provides a full spectrum of programs serving over 12,000 children and families annually. Since its inception in 1977 as the Manatee County's first and only emergency shelter for abused children in foster care, MCS has grown to offer programs in treatment, prevention, intervention, and residential services.
Have a question? Need more Information?